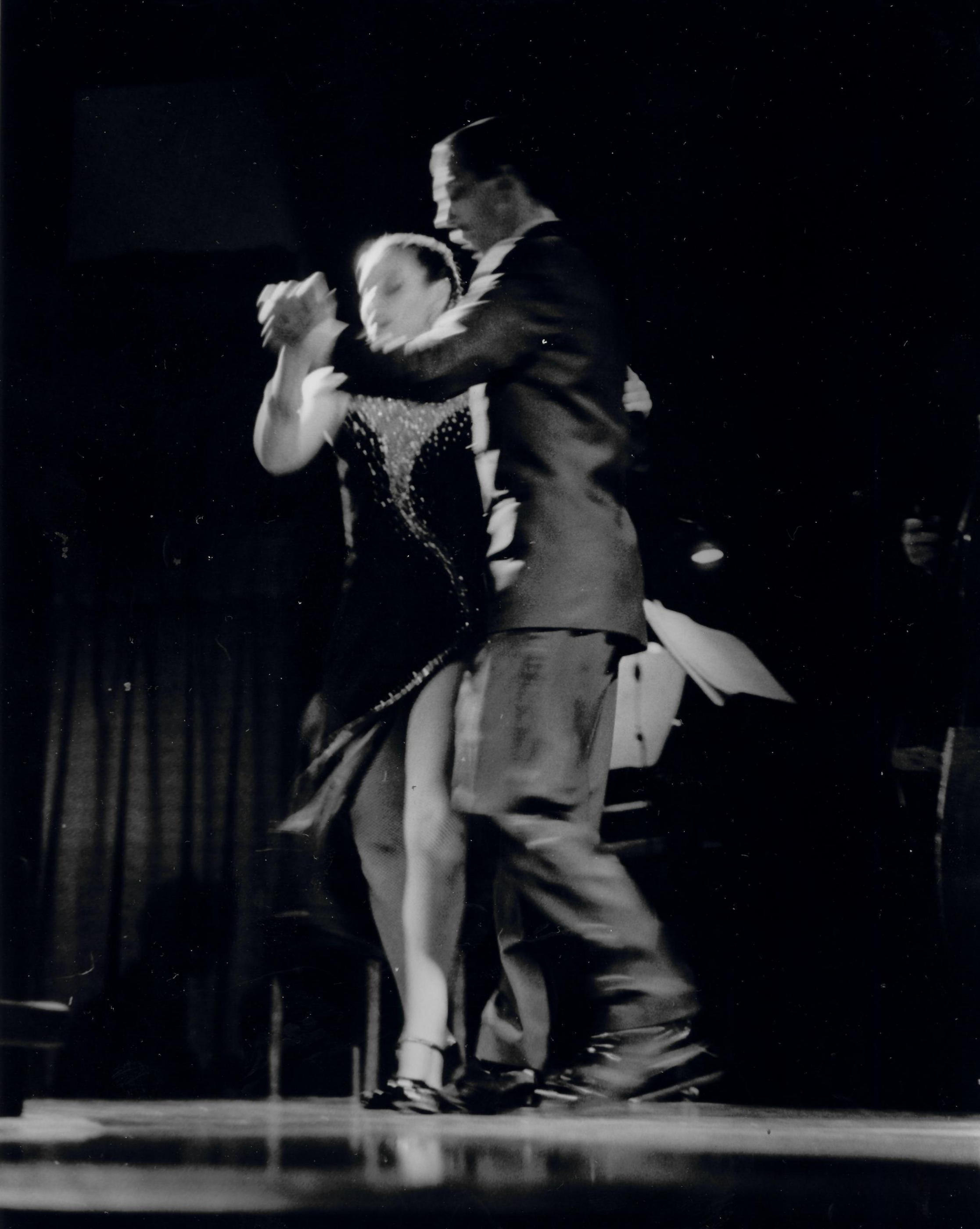 El QuerandÝ tango club (photo by our daughter)

We visited Buenos Aires and
Iguaz˙ Falls in April of 2004, just at the moment when the heat of summer broke in Buenos Aires and autumn began. We highly recommend a visit to this lovely and cultured country. Buenos Aires is, truly, one of the great cities of the world and

Iguaz˙ Falls are fantastic, covering as much area as they do, but above all, for the setting in the jungle.
Of course, there is much more to Argentina. Our son, Tim, spent a semester abroad there and got around the coutry. We may include some of his advice in future editions.
Meanwhile, here is the link to Buenos Aires, and one to

Iguaz˙ Falls.