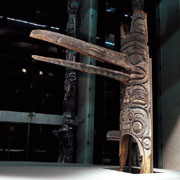 Owikeno Totem, Museum of Anthropology, Vancouver
I cannot begin to describe all that is available in Vancouver. It defines fusion -- Canadian and US, land and sea, North American and Asian.
The museum not to miss is the Museum of Anthropology, which requires a ride to the university area. This is the finest collection we have ever seen of indigenous artwork in North America.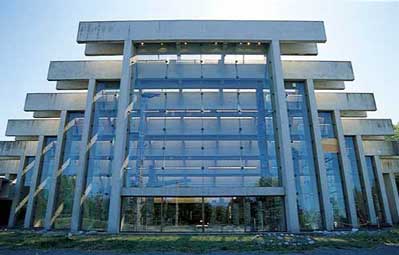 Museum of Anthropology, Vancouver